Customer Retargeting
What is Customer Retargeting?
A customer retargeting is a method, through which we show ads to the customer even after they have exited our website. We can do so by sharing our ads on various google affiliated websites, or on social media platforms. Is it important? Very important. As it helps customer remember who we are. How does a compound 8% growth every month sound to you?
But re-marketing / retargeting has its own downsides as well, as it may aggravate the customers. We need to know exactly how much of it has to be shown. And thats why we are here for you. We will tell you how much of it has to be done.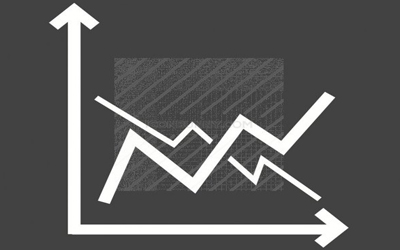 Frequency
We need to know how much of it customers need to see.
How much of it We will not irritate the customers by showering them with our branding. We know exactly how much of it is enough.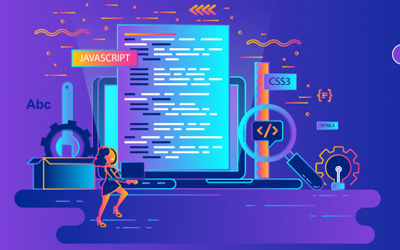 Burn Code
No use showing the same ads to the converted customer again and again.
Who not to show We know that customers would get unhappy after looking at your Ad even after purchasing the product. We know how to stop it.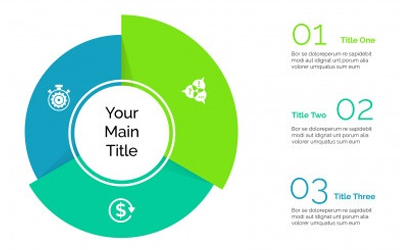 Segmentation
Show tailor ad messages to users in different stages of the purchase funnel.
Define your customer Showing the customers exactly what they are looking for with beautiful creatives. Tailor the advertisements. Help increase their cravings.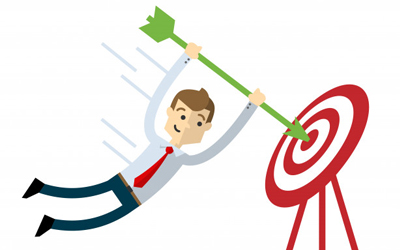 Precise Targeting
Demographic, Geographic, & Contextual Targeting.
Who to target Avoid wasting valuable impressions on people who are't relevant to your campaign. We help you being precise with the ads and the customers.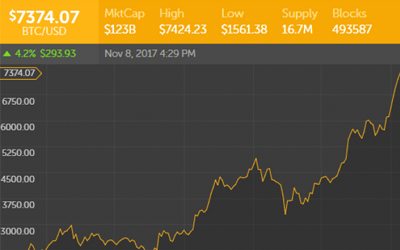 Conversion Windows
The billboard effect. Find effective data around ad performance.
Setting View-Through Conversion Windows Provide advertisers with precise data around ad performance by considering conversions that occur within a certain window after a user sees an ad.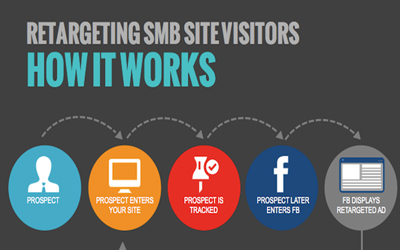 Single-Provider Retargeting
Stick to 1, save your cost.
Too many eggs in a basket New to retargeting, we will help you with both, multiple channels and single channels by which you can gauge results and do whats the best.
Need help with your Account? Start here