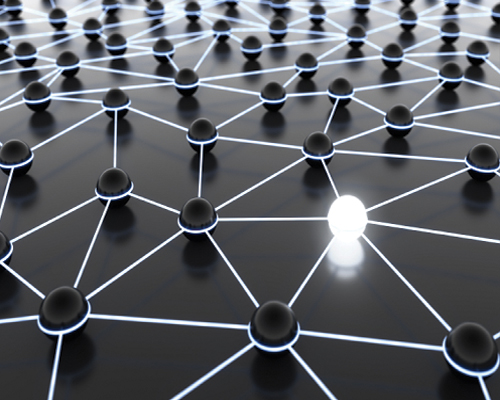 Extending the Reach
Advertisements on Social Media Channels
One of the most popular platforms, as thats where the people are. They are there for their entertainment, and we show them our ads to take advantage and generate some of our revenue.
But advertising on Social Media Channels is not a child's play. We need to show what customers may like, and we need to know who to show what. As incorrect placements and incorrect banners might affect us adversely.
Its a complete science in itself. The only reason why social media is free for everyone so that the platform can show the ads based on the interest of the customers and then make their money through us. And we have to be experienced enough to know what we are going to show to the customers as it would directly impact the sales in these platforms.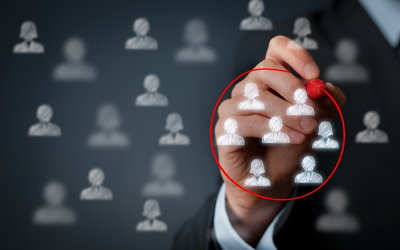 Target the right Audience.
The first and the biggest advantage, advertising only to those who want your product.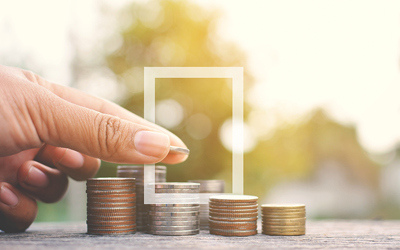 Save money with proper focus
We don't want to be showing the advertisements to those who don't really need our product.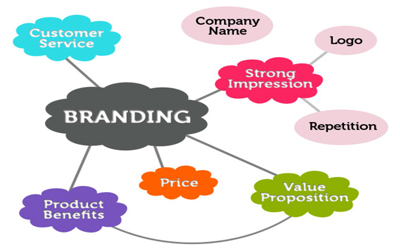 Platform for Branding
A beautiful platform, where in you can show your company and its value to masses.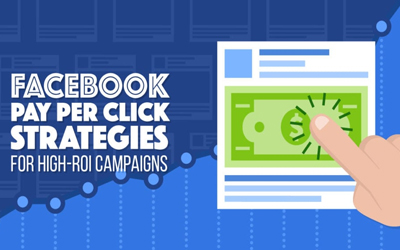 Focussing on ROI than the clicks
One of the most important factor behind advertisement, getting the returns out of it. Our primary focus is to get you the results.
Need help with your Account? Start here