Assisted 100+ customers in different industries. Let's help you now. Contact Us
Welcome! This is
Digital Web Creativity

.
An agency that gives you complete solution for your online marketing. We help right from building your website to propelling you into the digital space. For us, your ROI is our ROI.
About Us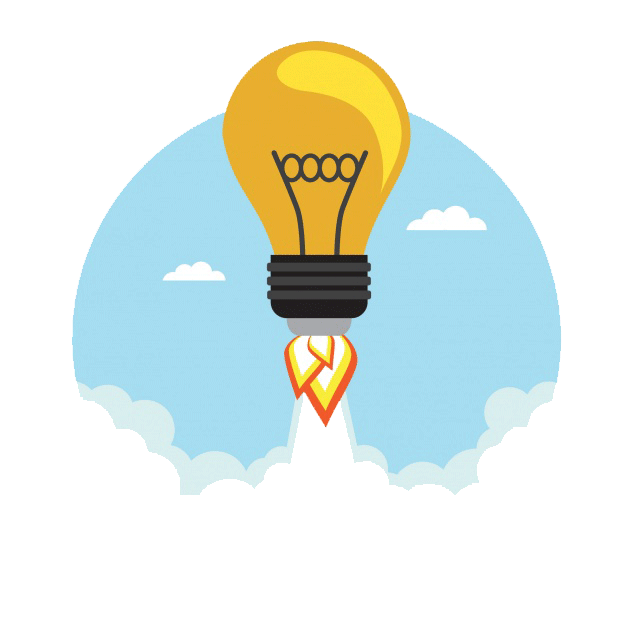 Insights of Digital Marketing
It's not what you think it is.
Digital Marketing, for most of us, is only SEO, SEM and Social. But there is more to it. A lot more to it. Each of the above mentioned terms is a science in itself. A science of convincing the customer. If we do not present a great landing page, then irrespective of how good our Adwords, or social campaign is, we will fail. A good landing page is not going to stay good forever. Customers and their behavior changes. And a lot of things more. We need to keep on evolving, the only way to survive and to sustain. Earlier, when we had 2% or 3% of conversion rate on Adwords, we were happy. Now people are performing as high as 8%. How did they get there?
Experience More