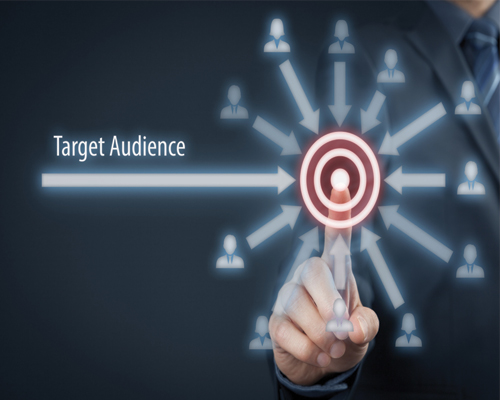 Reaching the Target Audience
Advertisements through Search Engines
We take pride in ourselves on our knowledge of Marketing through Search Engines. With over 10 + Years of combined experience, and having marketed in over 10 industries, we are very confident when we say that we know the target audience that you are looking for. We are currently handling a marketing spend of over $1m and with this kind of spend and experience, we know exactly how much money you need to spend where.
Being a Google Partner, and a verified agency for over 2 years, we understand what quality parameters are. We understand the requirements and the importance of great quality scores on keywords.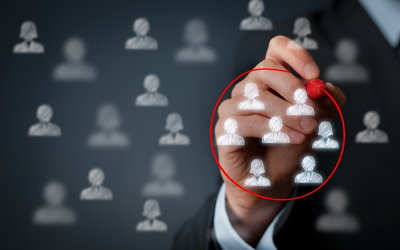 Target the right Audience
The biggest advantage of Digital Marketing is targeting the right set of audience. With the options available, we can target only the ones we think are interested.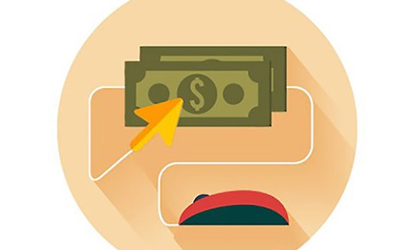 Save money with higher quality keywords
The Quality of keywords in any Digital Marketing Campaign is extremely important, as with a score of 6, we end up spending 300% more than what we spend on a keyword with a score of 10.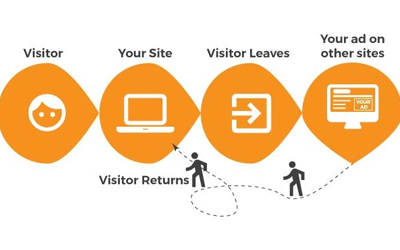 Remarket to the customers who've been with us
Targeting the ones who've visited us once. How you see the same advertisement of the product that you were looking at an e-commerce website a while ago on some other website?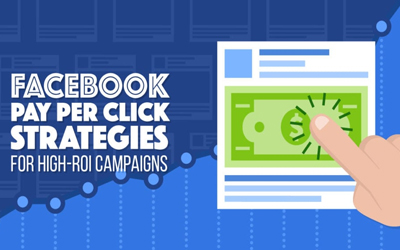 Focussing on ROI than the clicks
Money that you spend on SEM should be worthwhile. Our main, primary and only focus is to get you the worth of what you are spending. Either by playing within the system or on the landing pages.
Need help with your Account? Start here