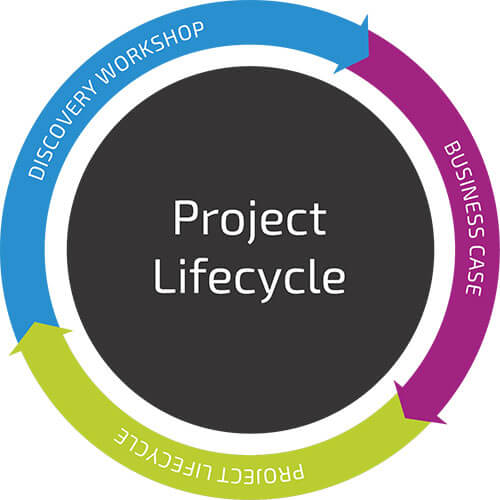 Marketing Life Cycle
Life Cycle of Digital Marketing and its stages.
Any product, or any service has its life cycle. There is a methodical way in which things have to be carried out. As your network expands the media (traditional advertising, PR, online, social) begin to synergize with each other. In the future a successful campaign will be self generating and grow virally
Irrespective of what stage of Digital Marketing life cycle you are, if you are not satisfied, then please let us know about the challenges.
Let's talk about the different stages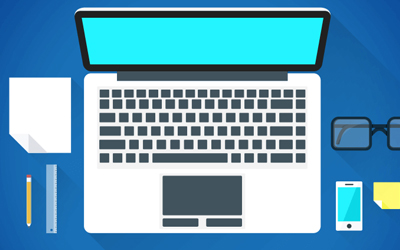 Setting Up The Thing
The first step of the lifecycle. This is a step which helps us build the base, or the structure of our future.
For any successful marketing campaign, we need to build online environment and with it, establish baseline. We need to start working on getting the followers and then develop the first initial relationship with the customers. With the increased member's interactions, we start getting new referrals or leads.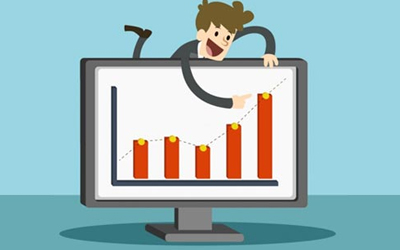 Growth / Movement
After the initial setup, its now the time of taking things forward and start  being aggressive, both in conversations and conversions.
After the initial beginning, we now need to start focussing on getting more response and being in better positions on search engines and a better brand. The overall intent is to get more and more of response from the customers. We need to build a feedback mechanism, lead handling and existing lead management process.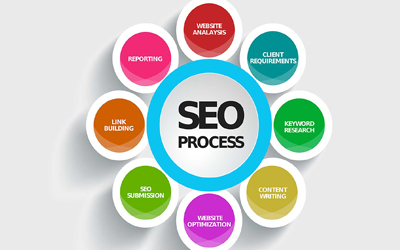 Positioning
With every step, we move a ladder up, and with every ladder up, we set up new expectations or stick and be honest with the older ones.
Define your customer Showing the customers exactly what they are looking for with beautiful creatives. Tailor the advertisements. Help increase their cravings.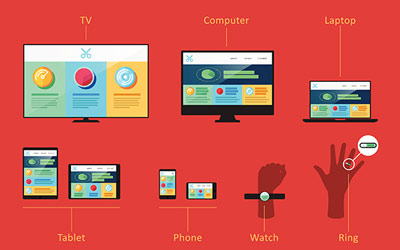 Expansion
Ever wondered why there is an autopilot on the airplanes? Ever wondered what is Auto Pilot all about?
Well, just to let you know, there is auto pilot in business as well. Its when we stop looking at the extremely minute things and when the process or the business has started running on its own. This happens after a time, but when this happens, its the best time to start expanding and innovating.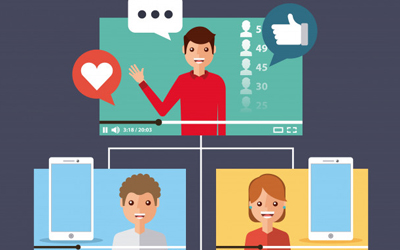 Viral Growth
We all know what Viral is all about. But what we don't know, is how to get there? Is it something that happens overnight?
After expansion, when most of our processes are in Auto Pilot, and when we are sure that we can take out some portion of the revenue and invest it on being Viral, or rather being extremely popular, thats the time when we need to think completely out of box. If you are already at this stage, and are failing to be completely viral, just call us once and we will guide your through.
Need help with your Account? Start here